PRINCE EDWARD ISLAND CELEBRATES THE 150TH ANNIVERSARY OF THE CHARLOTTETOWN CONFERENCE   
By LORI MCNULTY   
Prince Edward Island was home to the historic Charlottetown Conference in 1864, a meeting of union-minded colonial representatives that set the stage for Canadian confederation.
This year PEI will be celebrating with a series of festivals…
1) Whoop it up: PEI is the hot ticket for Canada Day celebrations on July 1. Join the day-long concert featuring Canadian artists from across the country serenading crowds on the Charlottetown waterfront.
2) Country music on the beach: The Cavendish Beach Music Festival in mid July will bring 30 of the world's hottest names in country music to the coastal community.
3) Sweet jazz and blues music: Workshops, intimate performances and main-stage jazz, R&B, soul, pop, rock and funk,will make the August 2014 edition of the PEI Jazz & Blues Festival a tough act to follow.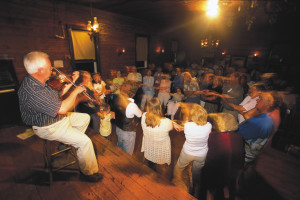 4) Acadian culture: PEI Acadians have their roots in Francebut their hearts wide open during the rousing,four-day Evangeline Agricultural Exhibition and Acadian Festival in August.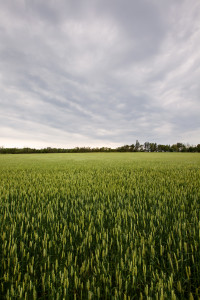 5) Magical musicals: The Charlottetown Festival (June 19-Sept. 27) will hit 50th-anniversary high notes with "Anne of Green Gables—The Musical™" and "Searching for Abegweit," a musical celebrating island culture.
6) Art on the town: Charlottetown's outdoor public art festival Art in the Open will inspire visitors Aug. 23, along with Oh, Canada, an exhibition of works from 62 contemporary Canadian artists never before seen in one place.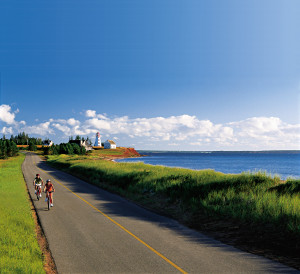 7) Go tip-to-tip: Walk, run or bike from one end of the island to another (stopping for a bite and swim in a coastal town) as you explore the picturesque Confederation Trail.
8) Sink your toes in white (and red) sand beaches: From the famous singing sands of Basin Head Provincial Park, to the white sands of Brackley Beach, to the island's Red Sand Shores, embrace beach bliss and be kissed by the sea.
Need more? Check out the build-up to the major events on the PEI2014 Facebook page
Information courtesy of the Canadian Tourism Commission.