VEGETARIAN IN CHILE
By CHANTAL COOKE
Being vegetarian during a trip to Chile meant eating a lot of pasta and scrambled eggs – so I was pleased to arrive at Hotel las Torres in the Paine National Park where stir fries and salads were available – provided you asked for them.
They also had a table laid out with an array of delicious, traditional Chilean food. So I thought I'd get a closer look at the non-meat offerings, which all seemed delicious…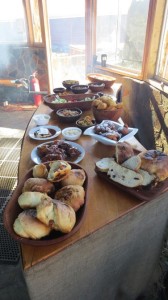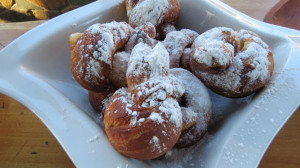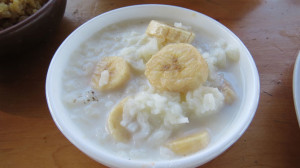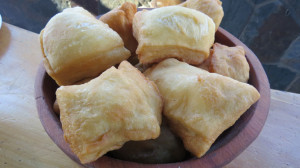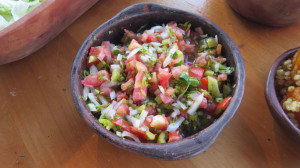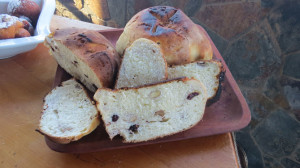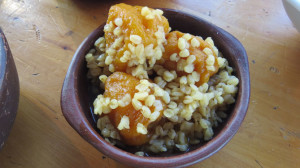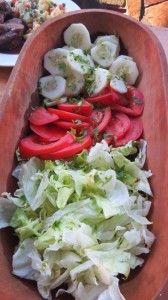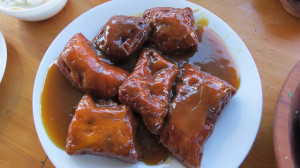 FACT BOX:
To arrange your tour to Chile contact ProTours Chile: contact@protourschile.com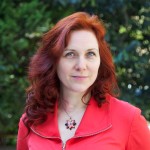 Chantal Cooke is an award winning journalist and broadcaster with a passion for the planet. In 2002 she co-founded the award winning radio station PASSION for the PLANET and in 2009 Chantal was awarded London Leader in Sustainability status. Chantal also runs a successful communications agency – Panpathic Communications.