HOW TO KEEP YOUR ORGANISATION ON TRACK
HOW TO KEEP YOUR ORGANISATION ON TRACK   
By NICHOLAS C. HILL(FIC FInstLM)   
Performance management is one of the most challenging systems in business operations, which give even the most competent of leaders and managers a hard time. In fact, it can be as stressful to a manager as it is to the employee, whose performance is being gauged and assessed. With all the inherent steps including employee interviews, accomplishment of written evaluations, and the actual analysis of the all gathered data, the entire process can indeed be a handful.
Performance management is a fundamental topic commonly discussed on all good management courses. In order to facilitate performance management that is both prompt and reliable, here are some recommendations:
1)    Conduct Regular Appraisals
Many organisations prefer a yearly performance management programme, but I maintain that such an approach simply does not suffice. Change is occurring too rapidly in this present day. Annual meeting of employees for the purpose of job delivery and productivity level assessment yields ample room for error in judgment due to extensive lapse of time between follow-ups.
A fitting alternative is to execute a performance management cycle that is at least quarterly, if not monthly or even weekly. This approach does not have to be too formal, and, it has several noteworthy organisational benefits.
Primarily, early constructive feedbacks are assured to be handed out on a consistent basis, thus, enabling essential and fast performance recalibration. In addition, admirable performance quality can be accordingly recognised and rewarded more often. Through these quick follow-ups, employee momentum is sure to be sustained on a level that is both healthy and efficient.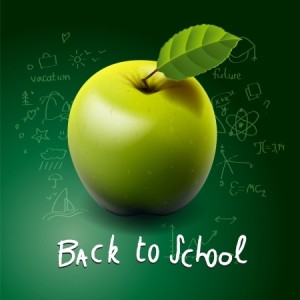 2)    Be Clear and Concise
An effective performance management tool does not have to be complex or time consuming. Skip multiple pages of rating systems and transition to a two-page assessment form that can be accomplished in less than an hour.
When conducting an appraisal, which is key to any performance management programme, it is most recommended to begin with a positive feedback, and conclude with a message of appreciation of the employee's personal contributions to the entire organisation. In between these conversational nuggets, constructive feedback should be provided with utmost sensibility.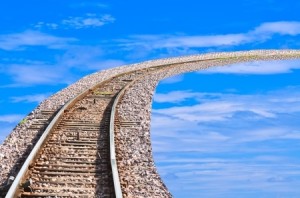 3)    Frame Your Dialogue
When negative issues and concerns need to be raised, as part of the performance management appraisal, it is crucial for managers to practise utmost discernment in steering the conversation. Although it is vital to stay honest and unbiased, the employee in question should, nonetheless, take away a constructive message from the exchange. Deficiencies and shortcomings could be termed as areas for improvement, and negative words could be deliberately avoided. For example, a lazy employee can be asked to improve on his or her sense of urgency.
4)    Define Your Outcomes
One of the most common reasons why objectives are not delivered is because expectations are not communicated clearly. Whilst communication is associated with leadership skills, goal setting, on the other hand, sits in the arena of management skills.
Remember the classic SMART model: Specific, Measurable, Achievable, Realistic, and Time-Bound. For instance, if a specific employee needs to improve on a certain area, determine exact actions through which the expected improvement can be observed and qualified.
5)    Use Plain Language
Dialogues need not be restrained by obsolete terminologies. Keep your communication jargon-free and communicate the message in a way that is quick and easy to understand. Such communication will deliver the needed message with more impact, since the other person will receive it with minimal misinterpretation. Confusing word usage, in appraisals, often elicits unnecessary temperaments that can hamper a collaborative and mutually rewarding performance management process.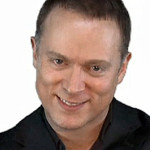 Nicholas C. Hill is Managing Director and Principal Trainer for The Hill Consultancy Ltd, London, specialising in UK-wide public training courses in leadership and management development. Become a highly productive manager and influential leader today. Claim £100 off the list price on any two-day course. Promotional code: PASSION0213. Visit the website or call now to find out more or request a FREE consultation. T: 020 7993 9955 W: www.nicholashill.com