COMMUNICATION SKILLS: IT IS A SMALL WORLD AFTER ALL
COMMUNICATION SKILLS: IT IS A SMALL WORLD AFTER ALL   
By NICHOLAS C. HILL(FIC FInstLM)   
Modes of communication have been innovated in ways we never could have imagined a few decades ago. With today's social networking sites like Facebook, Twitter, Yelp, and many others, as well as voice and video online applications like Skype, Google Talk, and Yahoo Messenger, the geographical divide, which was once a major challenge for those who seek fast and convenient message exchange, has been bridged.
These technological advancements have facilitated the reconnection of social and business circles that would have otherwise been isolated from each other by vast stretches of land and sea. Furthermore, these welcomed changes have efficiently served forward thinking organisations. Gone are the days when business representatives had to travel miles just to maintain business relationships and affiliations. There is now little need for additional operational expenditures brought about by official travels. Businesses have been spared from the bulk of expenses related to airfare, land transfer and hotel accommodations. In addition, who would not want the cheaper alternative? Now the question is, in this new technological landscape, where do communication skills stand?
Communication is a facet of any manager's leadership skills toolkit and is imperative for team building. Unfortunately, online or electronic communication is ill-equipped in exhausting the principles and practices of communication skills.
We have discussed in our previous articles that a considerable percentage of messages during communication are transmitted through non-verbal cues. These message indicators or channels include body language, tone of voice, gestures, eye contact, posture, and facial expressions, to name a few. In terms of fostering or asserting certain generic concepts like trust, confidence or authority, communicators' could exhaust non-verbal cues. Sadly, in online or electronic communication, the transmission of these crucial messages is compromised.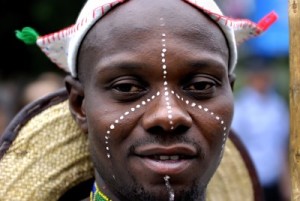 Furthermore, online and electronic communication, just like its face-to-face counterpart, also has an inherent set of non-verbal cues that we are yet to fully comprehend or standardize. These cues are far trickier and are not easily attributable to established communication skills. Take for instance, the assumed tone of an email. All emoticons, blank spaces, CAPSLOCKED characters—latent messages that, as of today, remain largely unverifiable, pose the risk of misinterpretations.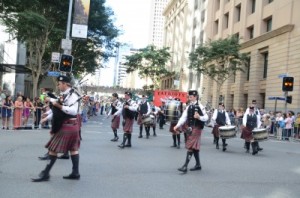 Culture is another consideration when it comes to building a global team as we have done in our own company. A simple email query can be regarded as-is by one culture, and can be taken as a sort of accusation by another culture. There are even cultural standards that are averse to online or electronic communication, unless the two parties that need to be involved in the exchange have already participated in a previous face-to-face meeting. Indeed, when it comes to maintaining a functional global organisation, online and electronic communication will not suffice alone. Face-to-face communication skills remain indispensable, as succinctly explained by Management Professor Edward McDonough, "Although many of the shortcomings associated with these technologies have been overcome, most companies have found that technology alone has not been the answer to achieving satisfactory global team performance." This is the reason why communication skills remain a vital part of any good management training courses.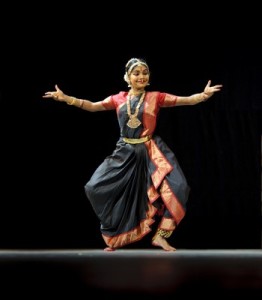 Dr. Gloria Barczak, a management expert, suggests three steps to global team building that incorporate both face-to-face interactions and online/electronic exchange. These steps include initial face-to-face meetings where communication skills can be maximized to serve the purpose of business alignment, enhancement of correspondence between global team members, and, lastly, consistent progress meetings.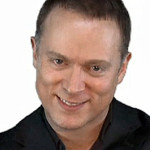 Nicholas C. Hill is Managing Director and Principal Trainer for The Hill Consultancy Ltd, London, specialising in UK-wide public training courses in leadership and management development. Become a highly productive manager and influential leader today. Claim £100 off the list price on any two-day course. Promotional code: PASSION0213. Visit the website or call now to find out more or request a FREE consultation. T: 020 7993 9955 W: www.nicholashill.com