SLEEP PATCHES ON YOUR FEET
Sleep Patch-It are plaster style reflexology patches that are placed on the soles of the feet before bed to soothe, calm and relax the body and mind.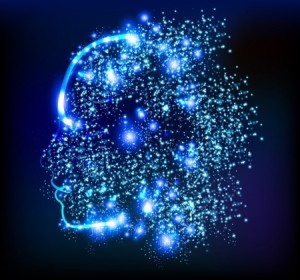 Based on the principles of reflexology, the patches give a feeling of warmth and deep relaxation by delivering FAR-infrared energy (the same energy waves emitted by the sun) that stimulate the key reflexology points on the feet.
The results of a sleep disturbance trial found that on average, Sleep Patch-It it reduced the amount of time troubled sleepers spent awake every night by 40%. The sleep trial also revealed that participants who suffered from chronic sleep disturbance experienced a 20% reduction in the time taken to fall asleep.
We gave them a try recently… and they are easy to apply and stay on securely during the night. They are comfortable and once they are on, you can't actually feel them. I didn't wake up much during the night –so it seems they helped.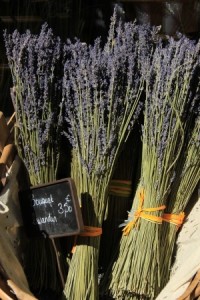 Sleep Patch-It contains double-distilled Mandarin Wood Vinegar to support healthy circulation and aid the body's natural detoxification channels. In addition, each patch contains 100% certified organic essential oils including Lavender to calm, Sage to balance, Basil to strengthen the mind, Bergamot to relax and Ylang Ylang to comfort.
Sleep Patch-it is available from hollandandbarrett.com and naturesdream.co.uk or from selected health stores and pharmacies