3 OF THE BEST…HEALTH OILS
 OF THE BEST…HEALTH OILS   
1) Coconut oil
Celeb fan: Blake Lively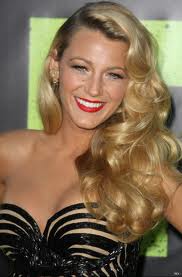 In a recent interview with The Cut, Blake commented: 'When you shampoo your hair, you're trying to get the oil out of your roots, but you really want the rest of your hair to maintain its moisture. When you put coconut oil on the ends, the shampoo gets oil out of the roots, but also protects the ends.'
From bathroom to kitchen, coconut oil is so versatile and can be used as a facemask, cuticle softener, spread on toast or even used for baking.
Coconut oil also helps strengthen the immune system, fight infection, boost energy levels, increase metabolism and is also brilliant for the skin, with supermodels such as Miranda Kerr swearing byit to keep her skin glowing.
Try: CHI Organic Coconut Oil available from Planet Organic, Amazon, Wholefoods and independent health food stores nationwide
2) Omega 3 oils
Celeb fan: Gwenyth Paltrow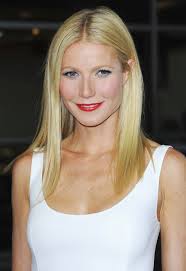 Omega 3 fats can help burn body fat.  How? Omega 3 helps your body respond better to a hormone called Leptin.  Leptin tells your brain to suppress your appetite as well as increases your metabolism.  Leptin also causes your body to burn fat for energy, however if your body isn't responding to Leptin correctly then the reverse happens, you'll be hungrier and you'll store more fat.
Find standard fish oil supplements too fishy?
Try:  VeryWise range of 6 fruit based Omega 3 shots providing a nutritious and tasty alternative. www.verywisenutrition.co.uk
3) Chia Oil
Celeb fan: Miranda Kerr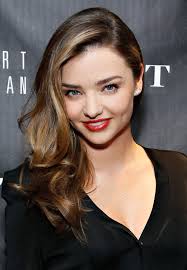 Chia are rich in fibre and help create a feeling of fullness.  Chia also helps slow the emptying of the stomach, making it really helpful for promoting a healthy appetite and general weight maintenance.
Chia seeds come from a flowering plant belonging to the mint family, which is native to South America. It was a staple food for these ancient cultures who also used it for athletic endurance due to its ability to provide varied vitamins, minerals and plant proteins.
Chia seeds have also been found to support hydration and electrolyte balance, which may be helpful for those who are busy and active. Research has shown that chia seeds have more omega 3 fatty acid than any other plant making them a good alternative food for those who do not eat fish.
Chia have a longer shelf life than flax seeds which may be to do with chia containing more free radical scavenging compounds, which prevent oxidation. So this may be good to protect us too!
Try: Chia Company's Chia Oil drizzled over a super food salad.  www.nutricentre.com