Q&A: CAFFÈ NERO – WASTE COFFEE FUELS HOMES & CARS
Q&A: CAFFÈ NERO – WASTE COFFEE FUELS HOMES & CARS 
Caffè Nero and award-winning recycling company First Mile have devised a unique way to collect waste coffee grounds that are then re-purposed into pellets and "Coffee Logs" by coffee recycling company bio-bean.
We chat with Matt Spencer, Commercial Director at Caffè Nero, about this new approach to using waste…
What do you currently do with your waste coffee grounds and why is an alternative solution needed?
Before this solution, waste coffee grounds normally ended up in the general waste stream.  General Waste gets sent to hi-tech incinerators which burn the waste, generating important power for the national grid. Whilst this is a pretty good solution, coffee grounds contain water and oil, which if separated, could be harnessed in better ways by our partners at bio-bean.
What is the new plan and how will this work? 
Coffee Grounds go in a special First Mile Coffee Recycling sack. Nero baristas line the bins that sit under the coffee machine with the special sack which is then placed outside for collection along with the normal waste and recycling.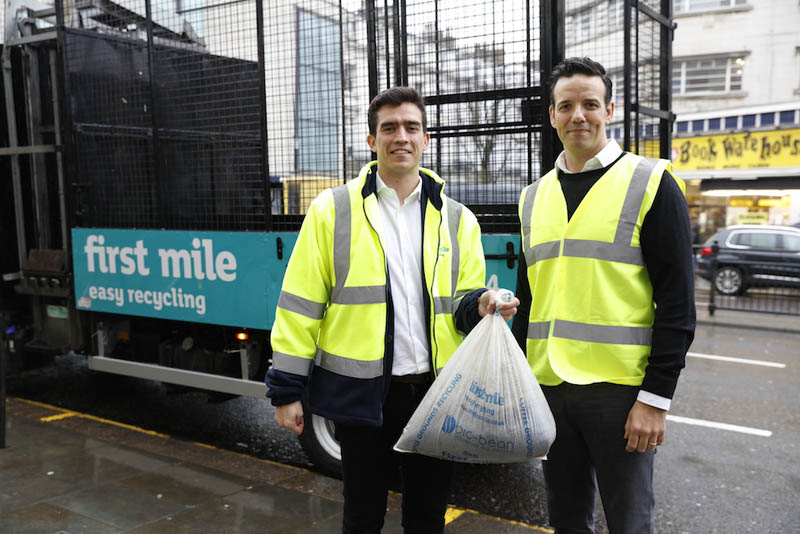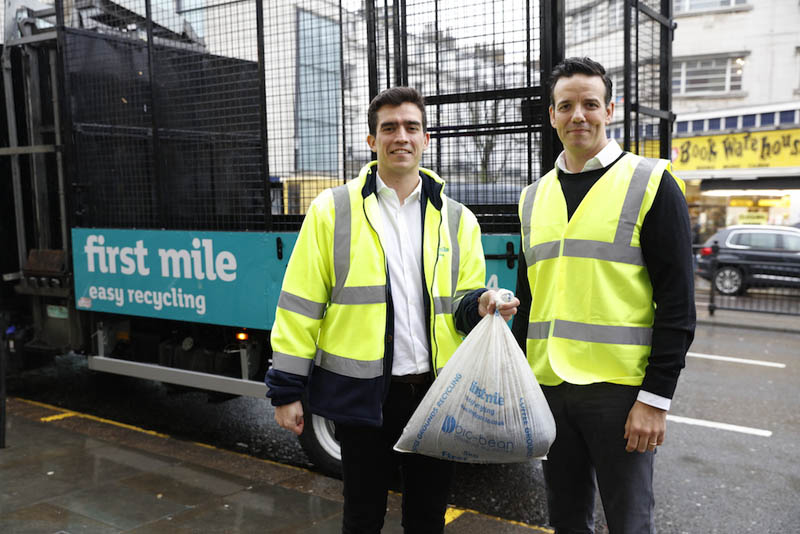 How is this transported and where does it go?
Coffee sacks are then collected by specialist coffee recycling vehicles run by First Mile.  First Mile send these to the specialist coffee grounds recycler; bio-bean. Bio-bean has built a first-of-its-kind coffee ground processing facility, which extracts and separates the water and oil, allowing them to reuse 100% of the coffee ground waste.
How does it get turned into fuel and who will use this fuel?
bio-bean uses the waste coffee to create a range of fuel products, including Coffee Logs – a carbon neutral solid fuel that's perfect for stoves and wood-burners.
The oil in the coffee grounds can also be used in a variety of ways – including to create bio-diesel to fuel vehicles.
What impact do you hope this new scheme will have? 
By July, the scheme will have helped repurpose 218 tonnes of used coffee grounds that will result in 98 tonnes of Coffee Logs – which could heat hundreds of homes this winter.
It is also possible to create 245L of biodiesel from a tonne of waste coffee (enough to fill four cars). Waste coffee recycled by Caffè Nero each year right now would be enough to fuel a complete circle of the M25 3,689 times.
What other recycling does Caffè Nero do? 
In total Caffè Nero is recycling 59% of all waste generated within the M25, the remainder is incinerated with energy production.
Nero's staff enable the group to hit these levels, by ensuring all behind-counter waste is correctly separated into Mixed Recycling and General Waste bins. This sorting enables Nero to recycle milk bottles, coffee cups, plastic packaging, napkins, and cardboard.
Additionally, from time to time old electrical equipment and shop fittings are recycled as and when required and are sent to specialist processors.
What next for Caffè Nero's green team?
Caffè Nero will continue to explore ways of recycling more of its waste. For instance, they recently took part in the Square Mile Challenge in the City of London, installing collection points in selected stores for take away paper cups.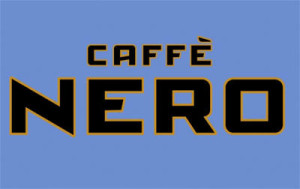 Where can we find out more?