2015 IS NOAH'S "BIG YEAR"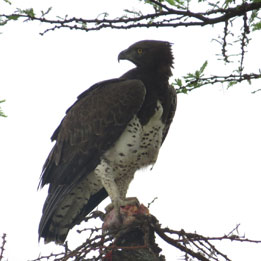 4341 species of birds – at the end of 2014 that was the record for a Big Year held by British couple Ruth Miller & Alan Davies.
But by the end of 2015 the record could belong to young American birder Noah Strycker. He's aiming for 5000.
Audio clip: Adobe Flash Player (version 9 or above) is required to play this audio clip. Download the latest version here. You also need to have JavaScript enabled in your browser.